Blaze VPN provides you the fastest and safest VPN connection across the world. Trusted by 5 million users, we have deployed in more than 53+ countries over 21,000 secure servers. Customers are our top priority throughout our product engineering, services, and operations. We also take full care of our customers' privacy and provide most friendly 24/7 customer care service in order to smooth and safeguard your online experience.
About Ashopway (OPC) Pvt. Ltd.
Ashopway (OPC) Pvt. Ltd. is one of the fastest-growing Indian Technology companies that specializes in Mobile App Development and promotes our apps to the global market. Ashopway's VPN products have gained immense popularity in more than 150 countries around the world.
We are dedicated to becoming the world's leading productivity app company and we are committed to offering all our customers a better life by improving their productivity and protecting their privacy and security online.
We stand ready to serve you across the world!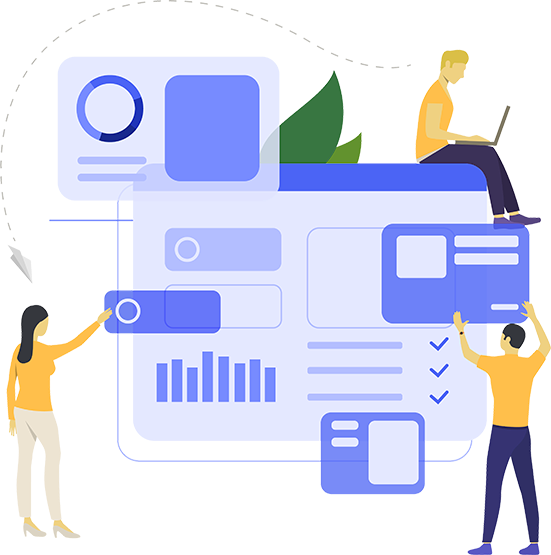 Save Time & Effort
With the Ashopway

First Working Process
For startups and growing businesses, an online specialist can develop a digital marketing plan to help you grow.

Dedicated Team Member
Your digital consultant will also be able to kickstart campaigns and maximise your marketing budget.

24/7 Hours Support
Contact Our Award winning Team!
Our Hyperscaler Cloud Partners